The New Wolverine Movie Costumes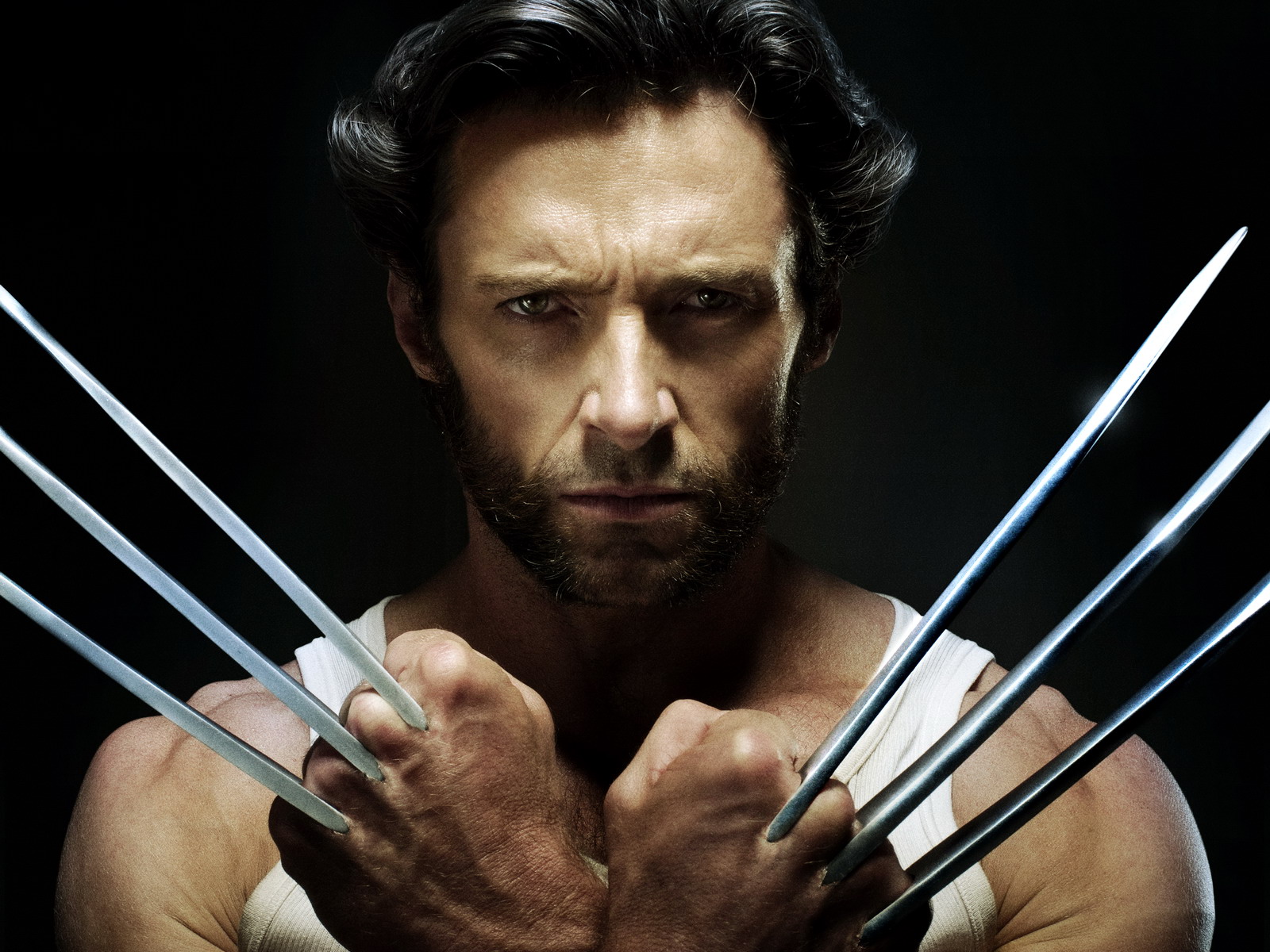 The new Les Miserables has landed tonight in Australia to much fanfare and positive critic reviews, Jackman's performance as Jean Valjean is the standout.
But let's face it, this performance is second place to the the new Wolverine movie that is yet to be finished. Of course, the chance to see a shirtless Hugh Jackman is a great thing to be excited about. Expect the movie to be released in late July of 2013. The buzz about the movie is already huge and the costumes are going to be exciting once again.
Bryan Singer has recently confirmation that Hugh Jackman will be reprising his role in the "X-Men: First Class" sequel, X-Men: Days of Future Past. "I would officially like to welcome @RealHughJackman to the cast of #Xmen Days of Future Past," Singer announced via his Twitter account. The producers are no fools and have already used the shirtless Jackman photos as the promotional poster for any advance news released about the upcoming film.
The Wolverine costume from previous movies will appear, of course, but many people are seriously hoping that he stays as bare as possible for much of the movie. The storyline involves a romance for the adamantium enhanced superhero, so there will be some good costumes for women as well.
Samurai Costumes
The costume choices for the new Wolverine movie is not going to be limited to just X Men this time. The samurai look includes fabulous robes as well as traditional samurai warrior looks. If you want to be very authentic, it is important to adapt the facial hair as well. If you choose to carry a sword, make sure that you are carrying one that is meant for the samurai- it is very easy to make a mistake here.
For the Ladies
Another wonderful choice here will be the many female costumes as well. Traditional geisha costumes, including the elaborate makeup and hair will also be made very popular thanks to the film. It is rumored that Jean Grey (as played by Famkke Jannsen) is included in the cast list but that has never been confirmed or denied. Hers would be another fabulous costume choice as he character has been ranked as one of the 100 Sexiest Comic Book characters of all times.
And of Course, Wolverine
In addition to a bare chested Hugh Jackman, which is frankly a look that is absolutely impossible to recreate unless you have a magic wand, there will of course be the Wolverine costume itself. The same black and yellow, form fitting costume will be back. In addition, those amazing, razor sharp claws are making their return as well. Your exciting costume will be so much better with the claws because pretend muscles won't help you be cooler than Jackman, but you can still pretend.